Susana Perdiz
Contact
Susana is the Executive coordinator of the Geneva Tsinghua Initiative (GTI), supporting the Director in the strategic running of all involved activities. She is specifically in charge of Infrastructure management, the GTI Internship programme and Student Affairs and Academic Advising.​ Susana holds a Masters' degree in International Relations and and LL.M. in International Humanitarian Law. She brings the GTI her solid experience at UNIGE, where she has notably managed an advanced degree program in IHL and been Academic affairs associate to the Rectorate.
Thomas Maillart
SDG Solution Space Manager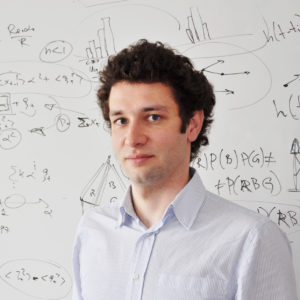 Thomas Maillart leads hands-on and challenge-based learning at the SDG Solution Space, a maker space at the heart of International Geneva, which conveys an open source spirit and a culture of innovation as a fun collective practice, to foster the SDGs. Thomas Maillart also leads the SDG Innovation X-change, a continuing education program for impact entrepreneurs, corporate sustainable innovation, and innovation labs at NGOs and international organizations.
Franziska Kurz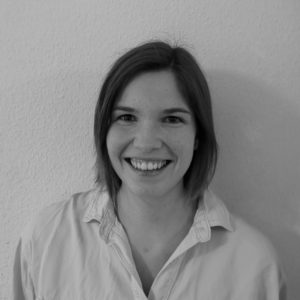 Franzi is a student of the GTI SDG Dual Degree Master program, with a background in International Business Administration and Chinese Studies. As part of the SDG Solution Space team, she is providing support in organizing and hosting hackathons and other events. She is passionate about innovation for sustainable development and contributes experience in corporate innovation management.
Huimin Hu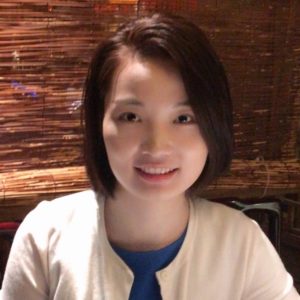 Huimin is a student of the GTI SDG Dual Master Degree Program, with an academic background in Chinese Language and Literature. As a student fellow of the SDG Solution Space, she is responsible for documentation and reporting. She has several years' work experience of governmental international cooperation in the field of geospatial information and she worked for the Regional Committee Secretariat of the UN Global Geospatial Information Management for Asia and the Pacific. She is interested in SDGs research and eager to learn more from innovative ideas and activities.
Leyi Li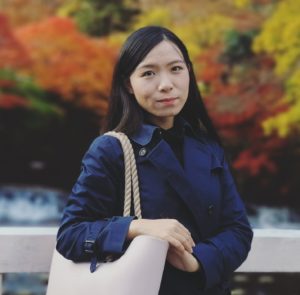 Leyi is a MSc candidate of the GTI dual degree MIHDS. She provides support on Fablab, helping prototype making, 3D modelling and printing.
Leyi has worked as a research assistant in the China Centre of Urban Development, NDRC and real estate company Vanke (Shenzhen). WIth acquaintance of China's urbanization and policies, she is passionate about innovations in sustainable cities, digital heritage preservation, healthy ageing and spatial gender equality.
Pingpanya Phommilath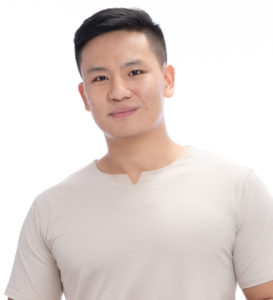 Ping is a GTI's Master in Innovation, Human Development, and Sustainability (Dual Track) Program student. Being part of the GTI and SDG Solution space team, he manages and coordinates online events. Before joining the GTI team, he was a Programme Assistant at UNDP Laos PDR, and he has a background in Public Administration, specialized in Government digital transformation. Getting everyone involved in the process of SDGs is his calling, primarily through the tool of technologies, e.g., e-participation and e-government.
Pingpanya.Phommilath@etu.unige.ch
Ana Carolina Deveza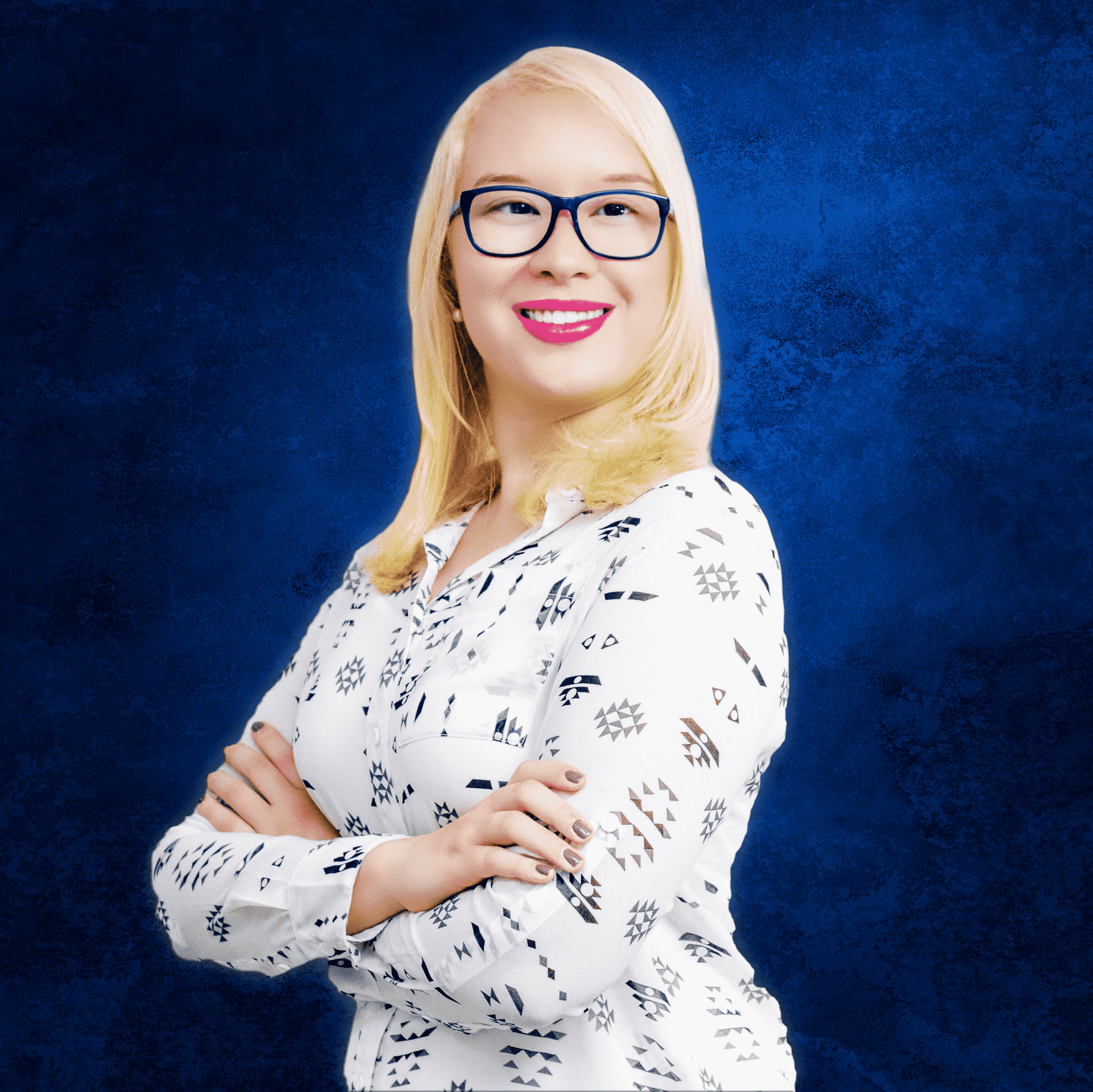 Ana is a postgraduate student of the SDG Dual Degree Master program. She is providing support to initiatives under GTI's SDG Accelerator. Ana has a background in Environmental Engineering and Energy Planning in Latin America. She has also been active in the water sector, promoting international competitions for innovative students and contributing to the SIWI's Scientific Program Committee. She is particularly interested in Blockchain applications for the SDGs.
Chiagozie Udeh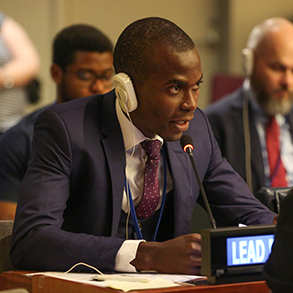 Chiagozie is a MSc candidate of the GTI Master in Innovation, Human Development and Sustainability (Dual Track) Program. As part of the SDG Solution Space team, he is providing support on event organisation and coordination. He is also supporting the Space's communication via social media platforms.
Previously, Chiagozie served as the 2019 Global South Focal Point for YOUNGO, Chairperson Plant-for-the-Planet Global Youth Board and worked with Friedrich-Ebert-Stiftung Nigeria on Climate Change and other projects.
Josefine Lynggaard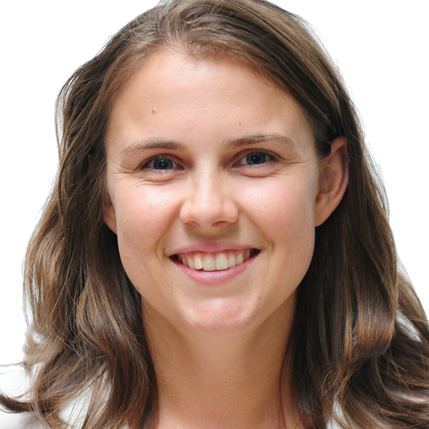 Josefine is a MSc candidate of the GTI Master in Innovation, Human Development & Sustainability between Tsinghua University and the University of Geneva. Josefine previously worked in the private sector in Beijing, coordinating outreaching campaigns for improved awareness of air quality among citizens. 
As part of the SDG Solution Space team, she helps coordinates external events and online teaching programs, being the Space's liaison point to participants and stakeholders.
Katherine Huang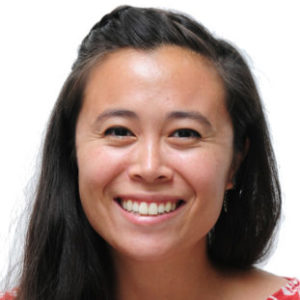 Kat Huang is a student in the Geneva-Tsinghua Initiative's dual Master's degree program. On the SDG Solution Space Team, she supports the design and facilitation of the SDG Innovation Bootcamps. She has experience in education and event organization was as a former Fulbright ETA (Peru) and Peace Corps Volunteer (China). Kat aspires to incorporate her passions for social justice, cultural exchange, innovation, and environmentalism into her future work in sustainable international development.
Will Rynearson
Deputy Manager
Will is the Deputy Manager of the SDG Solution Space. He has a background in Mechanical Engineering in the United States, project management, and global development in the WASH sector. Having lived in China for the past three years, he speaks Chinese, so he can help bridge the gap between Chinese and Western interests. Will is happy to talk SDGs and help you organize your next SDG-related event.
Victoria de Castro Huber
Deputy Manager
Victoria is Deputy Manager of the SDG Solution Space. After one year in Tsinghua University (THU, Beijing), she continues her GTI SDG Dual Degree Master program at UNIGE. She can connect you with people in the Public Policy and Management field at THU and help you create your own event in Geneva, including accessing the Fabrication Laboratory. Victoria is an economist by training and has worked with public budgeting, finance and real estate.
Rasyidah Ibrahim
Deputy Manager
Rasyidah is a postgraduate student of the SDG Dual Degree Master program between Tsinghua University and University of Geneva. She is Deputy Manager of the SDG Solution Space. Her research background includes politics, philosophy and economics in the United Kingdom and was involved in setting up Tsinghua University's Student Association of the Belt and Road Initiative. She is happy to discuss SDGs, public policy and the BRI as well as glad to help set your next event.
Afroditi Anastasaki
Events Coordinator

Afroditi is a MSc candidate of the GTI Master in Innovation, Human Development and Sustainability. She provided support to GTI educational projects and events. As part of the SDG Solution Space team, she worked on the organisation and coordination of events, being the Space's liaison to international entities and in charge of managing the communication through its social media accounts. Previously, Afroditi has worked for UNHCR and CERN.
Natacha Reymond
Events Coordinator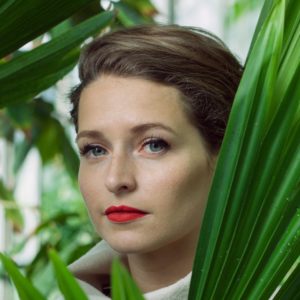 Natacha worked part-time for the Solution Space along with Afroditi and took care of the organization of certain events such as the Sustainability Leaders Night. She was also in charge of communication and the recruitment of new students for the Geneva-Tsinghua Initiative.