Digital Health Innovation Bootcamp
The Digital Health Innovation Bootcamp will take place online on Thursday, 25 November,  in preparation of the Global Digital Health Hack and the SDG Open Hack! on Autism. The one-day training will provide education on:
Global trends, challenges and opportunities associated with digital health and the healthcare space
Current challenges and opportunities associated with Autism (concrete digital health topic)
Entrepreneurial and science-backed methodologies for use case prototyping and large-scale innovation
The Digital Health Innovation Bootcamp is open to all registered hackathon participants and to hackathon partners. 
The training will take place online on 25 November. Please register to the hackathon to receive the link to the Bootcamp. 
A Unique Partnership
Bootcamp Overview

Speakers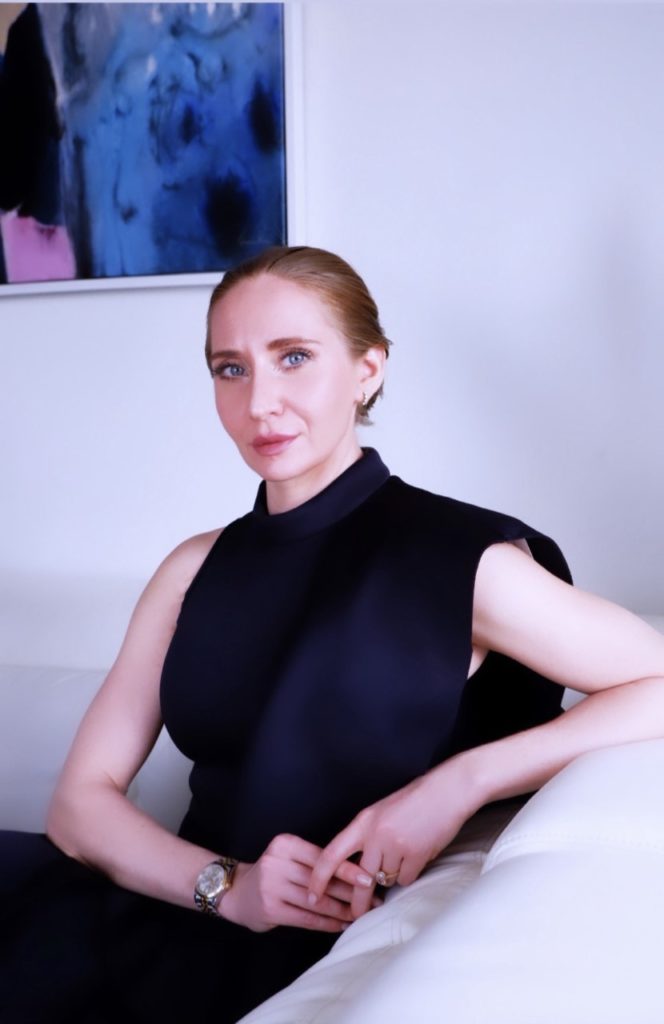 Sasha Cahill
Sasha Cahill is a serial technology entrepreneur, experienced board member, shareholder, investor, speaker, and startup mentor. Professionally, Sasha is focused on bringing AI-, ML-, IoT-, and Blockchain-enabled technology to the Healthcare market. She has built and brought to market solutions for providers, payers, pharma, medical device, self-insured, and patients. Passionate about diversity, inclusion, and patient rights she spends a lot of time volunteering at a number of organizations with global imprint like United Nations AI for Good, PnP, Biopole Digital Health and others. Born and raised in Russia, Sasha currently splits her time between the US and Switzerland.
Marie Schaer 
Marie Schaer is a child psychiatrist and assistant professor in the Department of Psychiatry at the Faculty of Medicine of the University of Geneva. She completed her medical studies in Geneva in 2005, followed by a PhD in neuroscience in the field of brain imaging. She then completed her clinical training in child psychiatry. Between 2013 and 2016, Marie Schaer joined Stanford University (Palo Alto, California) and the MIND Institute at UC Davis (Sacramento, California), to specialize in brain imaging of autism. Since 2016, Marie Schaer has been the physician in charge of the Geneva Outpatient Clinic of the Fondation Pole Autisme (CCSA), and since 2017, the physician in charge of the Centre d'Intervention Précoce en Autisme (CIPA), in parallel with her tenure as an SNSF Scholar Professor during which she continues her research on brain development in young children with an autism spectrum disorder.