Projects
More than 50 projects related to the SDGs have been created in the Solution Space, on the occasion of various workshops, events and partnerships!
Students from the GTI Dual Degree Master have created many of them, in line with their curriculum.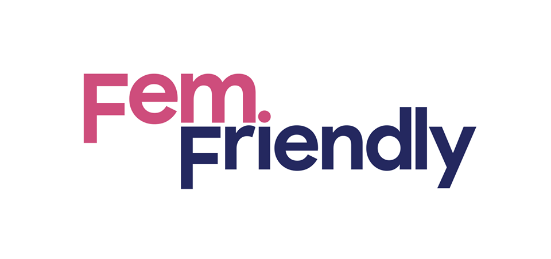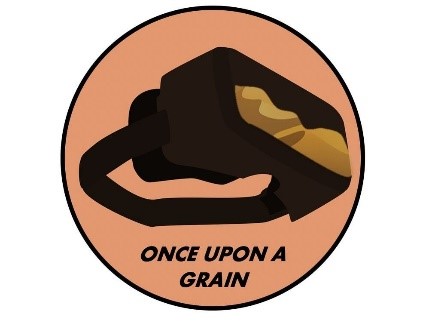 Discover all the projects in the SDG in Progress Platform.
The global plastic pollution crisis was the main topic of the 2019 GTI Master's Workshop.
The global sand crisis was the main topic of the 2018 GTI Master's Workshop in Measuring and Monitoring Sustainable Development.
Find all the students' projects on sand crisis within the 

 project's website!